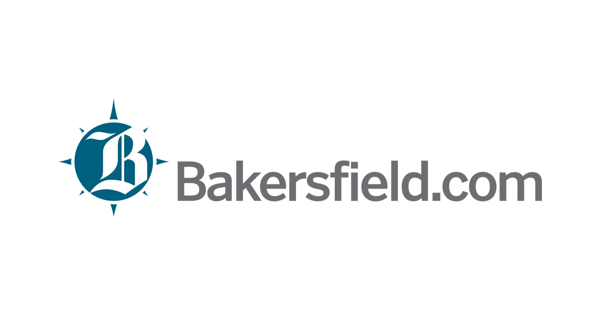 48forty Solutions completes the acquisition of the recycling division of Girard Wood Products | New
ALPHARETTA, Ga.–(BUSINESS WIRE)–June 6, 2022–
48forty Solutions ("48forty"), a leading national provider of recycled pallets and pallet management services, today announced that it has completed its first separate acquisition, purchasing the business of the Pallet Recycling Division ( "Pallet Recycling Division") of Girard Wood Products (the "Company"). Terms of the transaction were not disclosed.
Girard Wood Products has been a trusted industry name since 1961. The company was acquired by John Vipond in 1982 and is now owned and operated by his son Scott Vipond. Girard Wood Products manufactures new and custom pallets and recycles used pallets at several locations in the Pacific Northwest region of the United States. The company's pallet recycling division is located on 11 acres in Lacey, Washington, with more than 60 employees, nine tractors and more than 175 private trailers. Girard Wood Products prides itself on providing consistent quality and exceptional customer service to local and national customers. Scott Vipond will retain ownership of the remainder of Girard Wood Products and continue efforts to develop the new pallet manufacturing business.
Mike Hachtman, CEO of 48forty, remarked, "Over the years, Scott Vipond and Girard Wood Products have been incredibly valuable and respected partners for 48forty. The Pallet Recycling division is not only located in a highly strategic location, but it is also very efficient and well managed. This acquisition will allow 48forty to provide even better service to our customers in this region, many of whom are only a few miles from the factory.
Scott Vipond, president of Girard Wood Products, said, "We have worked hard at Girard to create high quality new and used pallet programs over the years, to proudly serve our customers throughout changing market conditions. We are confident that we have chosen the right partner with 48forty, who will continue this tradition with our recycling customers in a way that benefits all stakeholders. »
ABOUT 48FORTY SOLUTIONS
48forty Solutions is one of the largest pallet management services companies in North America, with a nationwide network of over 237 facilities, including 60 company-owned and operated pallet recycling plants, 160 logistics centers on-site and 10 reverse logistics centers, five sorting centers and more than 850 service providers. 48forty provides end-to-end pallet solutions, from supply to retrieval, new and custom pallets and reverse logistics services. We also operate one of the nation's largest private fleets of 6,500 trailers and tractors. For more information visit www.48forty.com or follow us onLinkedIn.
ABOUT GIRARD WOOD PRODUCTS
Girard Wood Products opened its doors in 1961. Since those early days, there have been significant product changes and countless new developments along the way, but the commitment to quality and service has remained constant. Girard Wood Products is proudly veteran-owned, family-operated, and dedicated to maintaining an employee-centric workplace that values ​​every member of the team. This pride shines through in everything they do. Find them online at www.girardwoodproducts.com.
See the source version on businesswire.com: https://www.businesswire.com/news/home/20220606005319/en/
CONTACT: For 48forty solutions:
Kristin Kopp
VP of Communications and Marketing
48forty Solutions, LLC
Phone: (305) 298-3659
KEYWORD: UNITED STATES NORTH AMERICA GEORGIA
INDUSTRY KEYWORD: NATURAL RESOURCES ENVIRONMENT OTHER MANUFACTURING PACKAGING LOGISTICS/SUPPLY CHAIN ​​MANAGEMENT TRANSPORTATION MANUFACTURING OF FOREST PRODUCTS
SOURCE: 48forty Solutions
Copyright BusinessWire 2022.
PUBLISHED: 06/06/2022 09:00 AM/DISC: 06/06/2022 09:02 AM
http://www.businesswire.com/news/home/20220606005319/en
Copyright BusinessWire 2022.