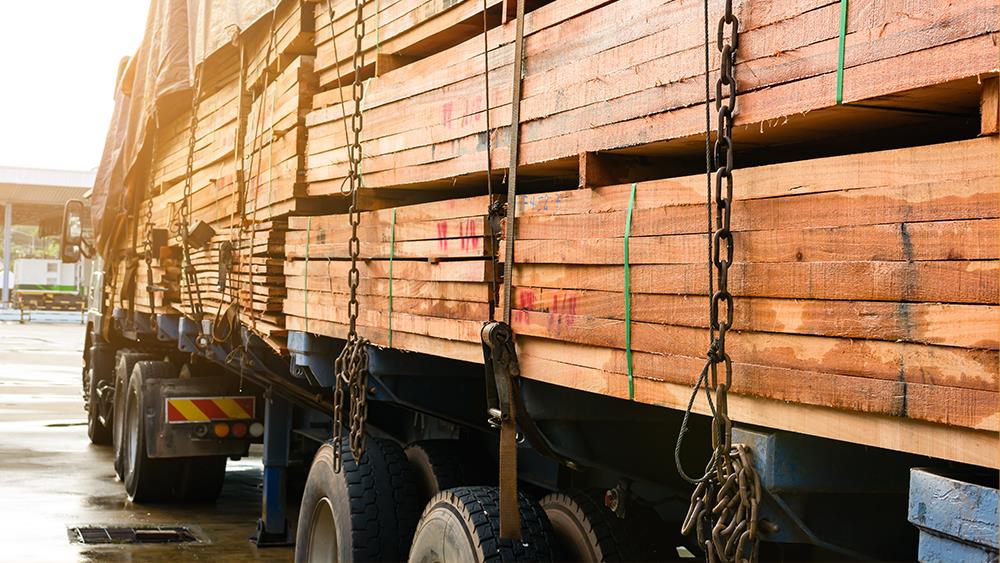 Builders' Merchants News – SCA Wood Supply UK sold to BSW Timber
SCA Wood Supply UK Ltd, which manufactures and distributes timber and related products, has been sold to BSW Timber Ltd.
SCA Wood will continue to sell wood products to industrial customers in the UK.
"We are very pleased with the development of SCA Wood Supply UK, both in the home improvement industry and builders, but we believe the business will grow further under BSW ownership," said Jerry Larsson, President of SCA Wood.
"We will continue to supply sawn timber to BSW Timber for sale in the UK market, in addition to our existing UK industrial solutions import and distribution operations, which are still part of SCA Wood.
The transaction is expected to reduce SCA Group net sales by around £ 120,000 on an annual basis and net profit by around £ 2.2 million on an annual basis. Net debt was reduced by around £ 13million as a result of the transaction. Around 280 SCA employees in the UK will join BSW Timber in the transaction.
SCA Wood Supply UK Managing Director John Griffiths will remain with SCA Wood until his scheduled retirement in March and will continue to play an advisory role during a transition period.