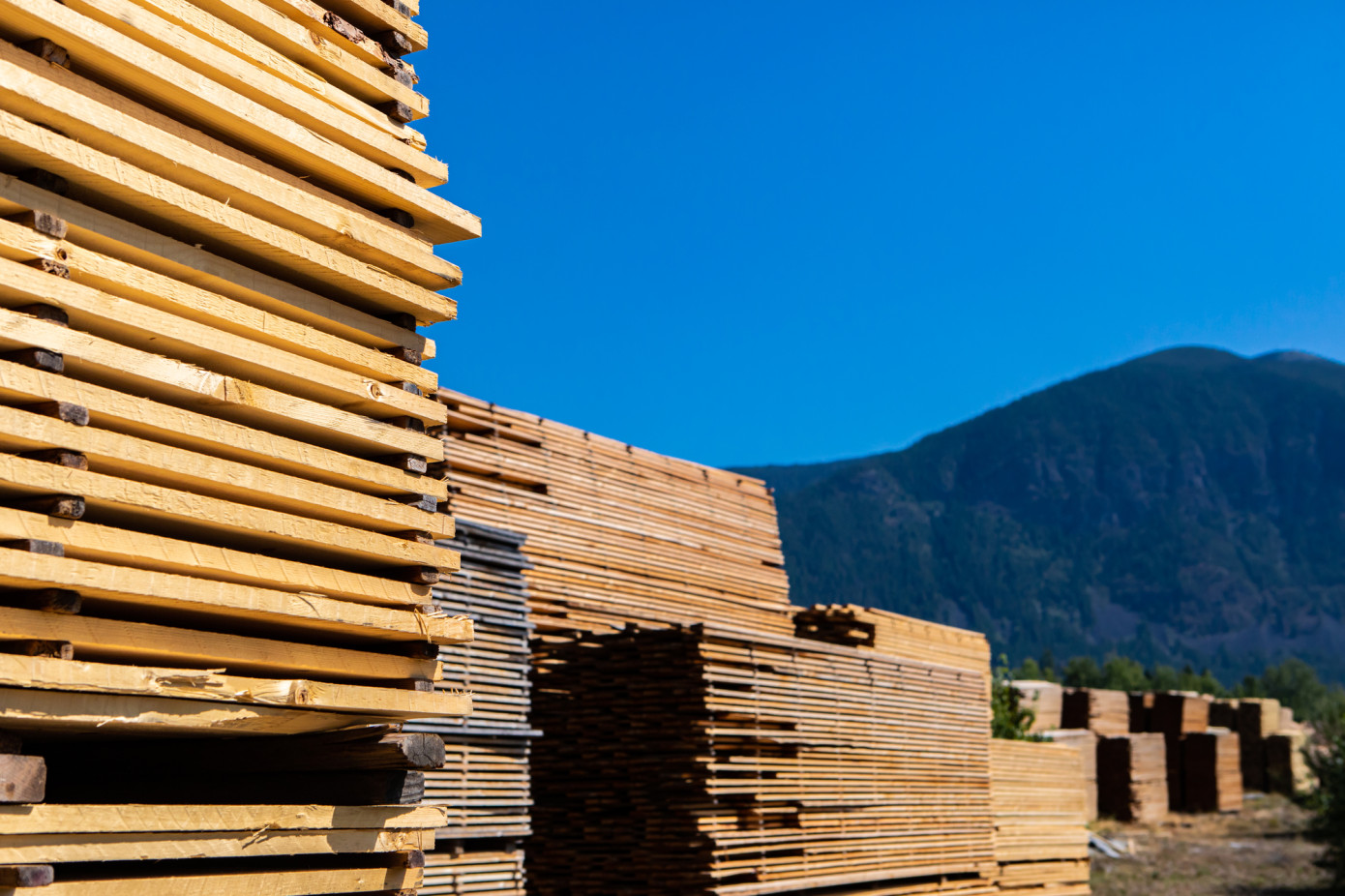 Canadian wood product sales up 8.5% in February
Canadian manufacturing sales increased for the fifth consecutive month, up 4.2% to $67.7 billion in February, on higher sales in 14 of 21 industries, led by vehicles automobiles (+25.0%), food (+5.3%), petroleum and coal (+6.7%) and wood industries (+8.5%), according to Statistics Canada.
Wood product sales rose 8.5% to $4.5 billion in February, mainly due to higher prices and volumes. Sales of wood products have been on an upward trend since September 2021. Prices for lumber and other wood products rose 6.4% in February 2022, while exports of forest products and building materials construction and packaging rose 5.6%. Lumber sales in constant dollars rose 5.4% month over month in February.
In Alberta, sales rose 7.2% to $8.4 billion in February, the fifth consecutive monthly increase, on higher sales in 13 of 21 industries led by oil and coal (+12.3%), food (+6.4%) and wood (+16.0%) product industries. Sales in British Columbia rose 3.2% to $5.7 billion in February, mainly due to higher sales of wood products (+8.4%). An increase in construction and building activity combined with supply chain disruptions surrounding manufactured wood products has led to higher prices and demand for softwood lumber. Year over year, total sales in British Columbia rose 9.4% in February.