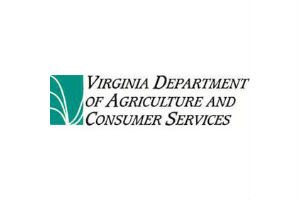 Marketing Funds Available to Virginia Forest and Lumber Products Exporters
Financing through the Southern United States Trade Association's 50% CostShare program is now available to all Virginia forestry and wood products businesses.
Virginia forestry and wood products companies must enroll in the 50% cost-share program each year. Program participants can receive reimbursement of up to 50% of eligible international marketing expenses aimed at increasing their exports.
Eligible redemption activities for promoting a business to overseas buyers, distributors, consumers, and the press include advertising, in-store sampling, exhibiting at international trade shows, and more. Additional information is available in the CostShare 50% Program Manual and in this pre-recorded webinar.
The VDACS sponsors exhibits at several international forest products shows throughout the year and also has international sales representatives available to provide on-site support to exhibiting companies. The 50% CostShare program can help Virginia forestry companies with expenses related to these trade shows. VDACS will sponsor a booth at the following shows in 2022:
Virginia forestry and wood products companies interested in participating in one of these shows should contact Amy Miller, VDACS International Marketing Specialist, at [email protected]
Related