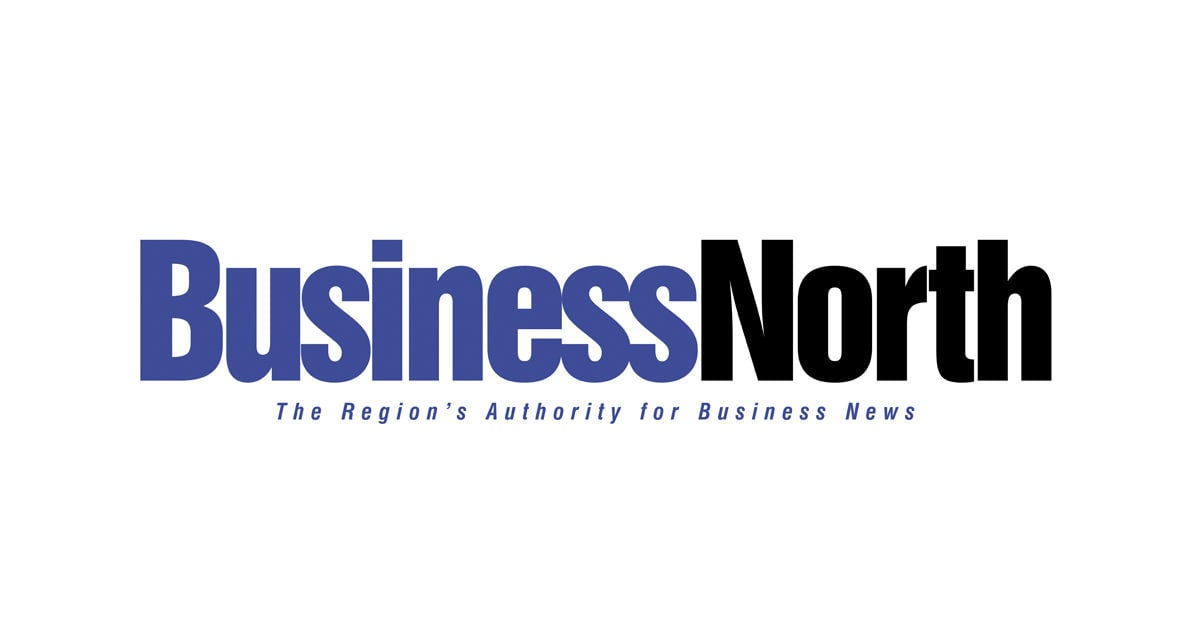 New Wood Products Plant Arrives in Northeast Minnesota | The daily briefing
A new wood products manufacturing plant arrives in northeast Minnesota.
Huber Engineered Woods LLC (HEW), based in Charlotte, North Carolina, today announced plans to build a $ 440 million oriented strand board plant in Cohasset. HEW is a subsidiary of JM Huber Corp., a 138 year old family business headquartered in Edison, NJ,
A $ 15 million package providing financial assistance to help the company build the plant was recommended for approval today at a special board meeting of the Minnesota Department of Iron Range Resources and Rehabilitation.
The plant will be built on more than 400 acres of property currently owned by Minnesota Power in its Boswell Energy Center.
With the approval of Iron Range Resources and Rehabilitation and other financial aids, the project is moving towards construction.
"This is one of the biggest projects we've done," said Mark Phillips, Iron Range Resource and Rehabilitation Commissioner. "That's really cool stuff."
Construction of the plant is expected to take approximately two years.
About 300 to 400 construction workers will be needed to build the plant.
About 158 ​​will be employed directly at the plant at a median wage of $ 31 an hour plus fringe benefits. Several hundred spin-off jobs in the forest products industry, transportation and supplier support services will also be created.
It is expected that 150 logging trucks per day will be needed to supply the factory with wood.
Approximately 20,000 trucks and 330 railcars per year will be required to transport the finished product from the plant.
HEW already operates five factories in the United States.
The Cohasset plant will be its most efficient and sustainable operation, according to the company.
"This new chapter of growth for our company, with the development of our sixth plant, is the result of a tremendous collaboration between our company, Governor (Tim) Walz and leaders of a range of entities across the state. of Minnesota, "Brian Carlson, President of HEW said in a press release. "We look forward to being an integral part of the community and to being a key partner in the future success of the county and state. We are pleased to bring this new investment and set of employment opportunities to Itasca County and surrounding areas. We want our new operations to be a shining example of our company's commitment to building a diverse and inclusive workforce.
The plant will consume around 800,000 to one million tonnes of mainly aspen per year.
"I am truly excited about the opportunities this brings not only to our community, but to the region," said Senator Justin Eichorn of Grand Rapids.
Over the past decade or more, the number of wood product factories has been steadily declining.
The closure of the Verso plant in Duluth in June 2020 is the most recent closure. In 2009, the Ainsworth plant near Cook, a producer of oriented strand board, also closed. Factory closures have reduced the timber market, causing a number of loggers to exit the forest products sector.
"We've lost so many paper and board factories over the years," Phillips said. "We are down in consumption. "
HEW is a subsidiary of JM Huber Corp.
JM Huber manufactures specialty engineered wood materials, creates engineered woods and a variety of food, beverage, household products and industrial applications.
Its product line includes coatings, roof coatings, wall coatings, insulated coatings, long-length coatings and sub-floors.
The company is big on community engagement, according to the JM Huber website. The company supports local education programs, wellness programs, affordable housing initiatives and donates products and funds to humanitarian causes, according to the website.
For years, Iron Range Resources and Rehabilitation has sought to attract another major wood products factory to the area, Phillips said.
"This has been our number one priority," said Phillips of Project HEW. "There has been a lot of attention on this."
The region's vast basket of lumber and technical talent contributed to HEW's decision to relocate to northeast Minnesota, according to Iron Range Resources and Rehabilitation.
State support comes from the Iron Range Resources and Rehabilitation Douglas J. Johnson Economic Protection Trust Fund and Minnesota 21st Fund of the century.
With Iron Range Resources and Rehabilitation, Minnesota Department of Employment and Economic Development, Minnesota Pollution Control Agency, City of Cohasset, Itasca County, Minnesota Power and Itasca County Economic Development Corp . contribute to development.