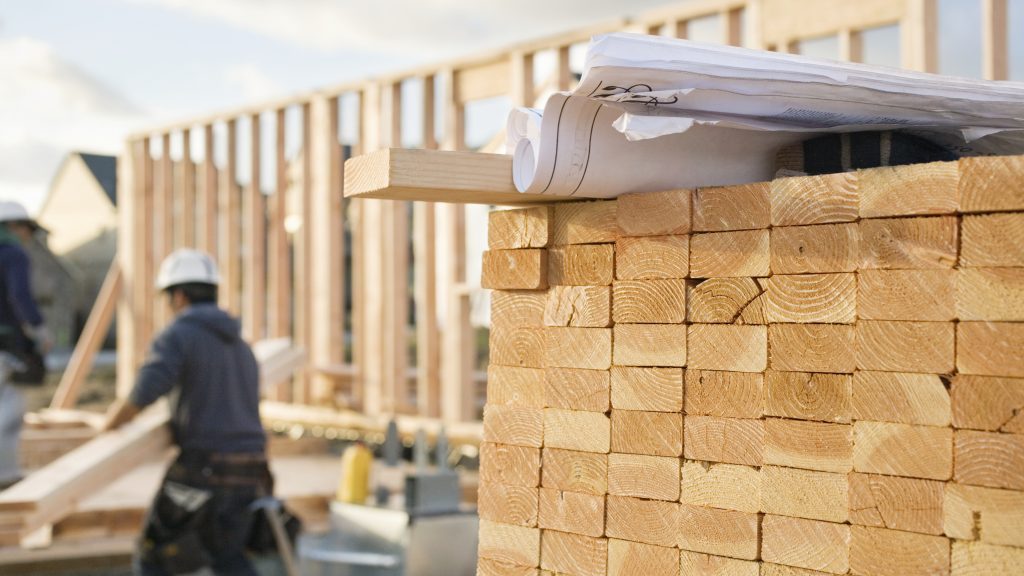 Wawa Wood Products Mill Heads for Reconstruction
WAWA, ON. — Forest products company Wawa OSB Inc. announced a new online communication tool and held its first town hall meeting in Wawa, Ontario. as it prepares for the retooling and recommissioning of its wood products plant.
The plant west of Wawa was previously operated by Rentech and shut down in February 2017. Previous owners included Weyerhaeuser and MacMillan Bloedel. The new plant will produce oriented strand board (OSB), a building material for new homes, a statement said.
The value of the upgrade is $190 million. The provincial government announced in April that it would contribute $15 million. The plant is expected to resume operations in the fall of 2023.
The provincial government said Ontario has a competitive advantage over other jurisdictions in OSB production due to its abundance of low-grade poplar and birch. The Wawa OSB mill will become the province's third OSB mill.
Wawa OSB is a family business run by the Cossette family.
The main markets for the plant's production will be 70% in the United States and 30% in Canada.
"It was a great opportunity for us to meet and discuss with the citizens and communities who are at the heart of the project. We are pleased to have been able to unveil the main stages of the plant's relaunch, share the entrepreneurial story of the Cossette family, present job opportunities, identify residents' concerns and answer their questions," said Yolaine Rousseau, Deputy Director General. president of Wawa OSB, after the citizens' assembly.